Introducing Steve and Vicki Austin
Steve and Vicki Austin are Australia's very best dog trainers and dog behaviourists which is why The Butcher's Dog is excited to be partnering with them to provide you with the best training tips for your dogs. They have been feeding their dogs The Butcher's Dog and absolutely loving it! Both Steve and Vicki have an impressive seventy years of combined experience in canine behaviour and training.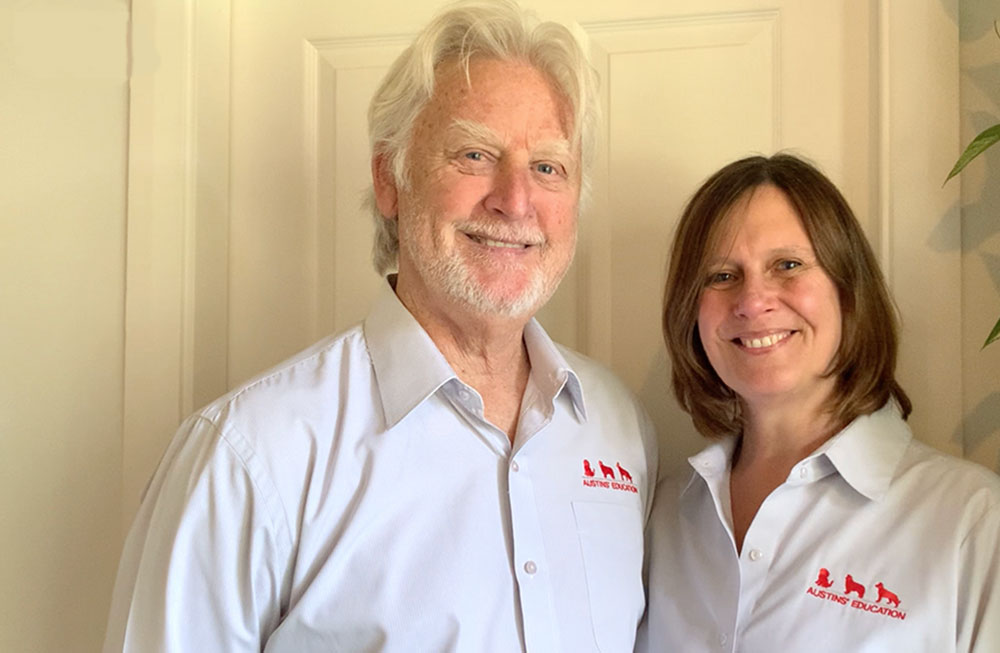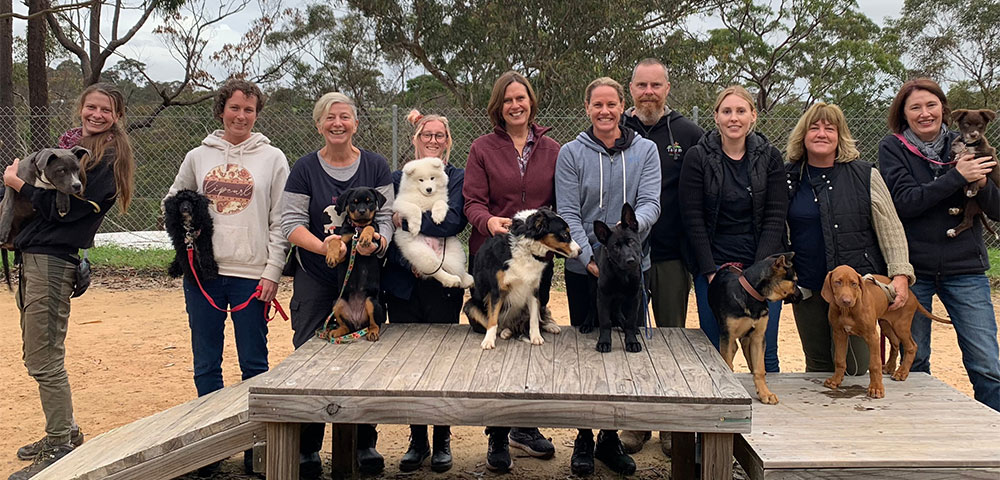 Vicki with a recent Puppy Class Instructors group
About Vicki
Vicki is an experienced and respected dog trainer with a strong passion for education. She is a self-confessed 'nerd' of the Science of Learning and Behaviour. Her experience ranges from achieving the title of Australian Obedience Champion, being an obedience judge and perhaps most importantly, puppy class instructing.
During her extensive experience in providing behavioural consultations, Vicki became concerned that many behavioural issues in her clients' dogs could be traced back to poor experiences and advice from puppy classes, so she became motivated to provide specific education in instructing puppy schools with the aim of reducing the numbers of pet dogs being surrendered.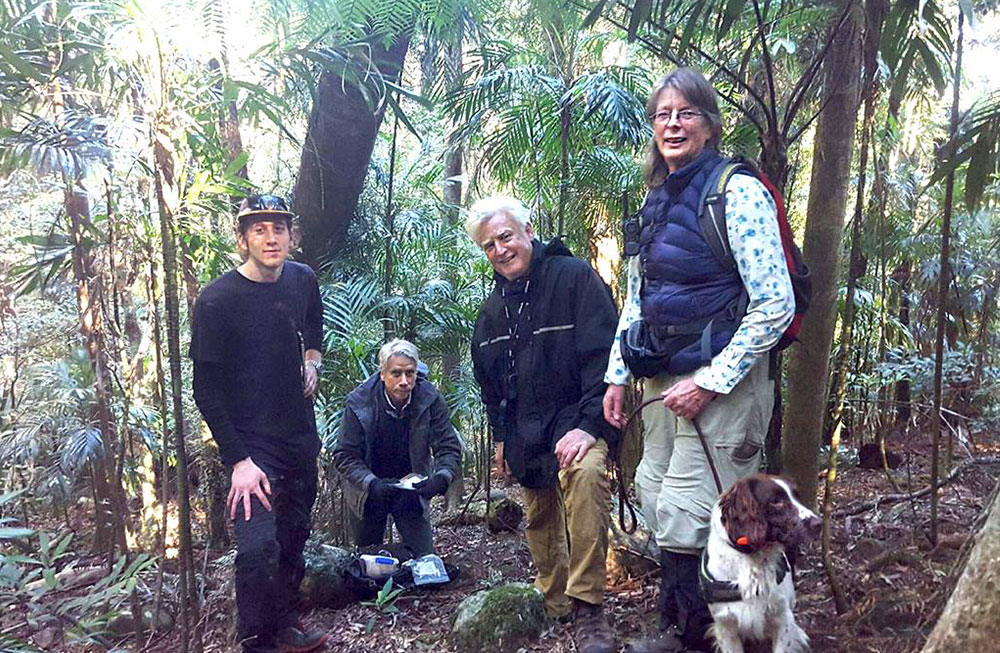 Steve and Bunya in Springbrook National Park in Northern NSW looking for endangered Black-tailed Antechinus for conservation purposes.
About Steve
Steve has provided various handler and canine training services to assist a number of worldwide government agencies and organisations throughout his career. He is arguably the most successful canine scent detection trainer in the world.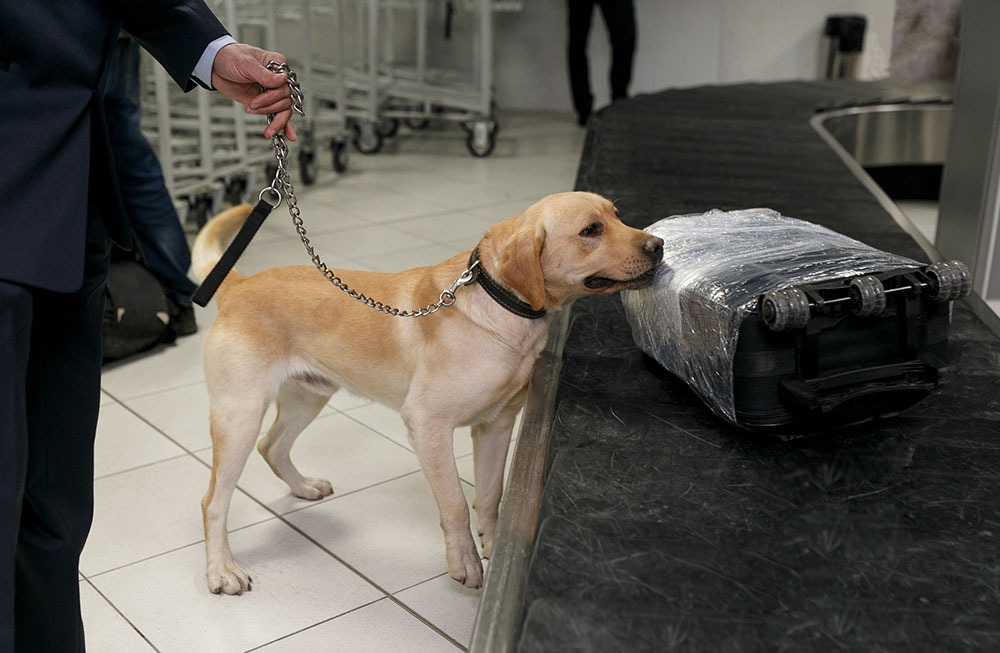 He has trained dogs and handlers in quarantine and scent detection for Australia, Japan, New Caledonia and Vanuatu.
Trained dogs to detect koala scent, trained dogs and handlers for wildlife conservation groups to help save endangered species including Bells Turtle, Gould's Goanna, Earless Dragon and more.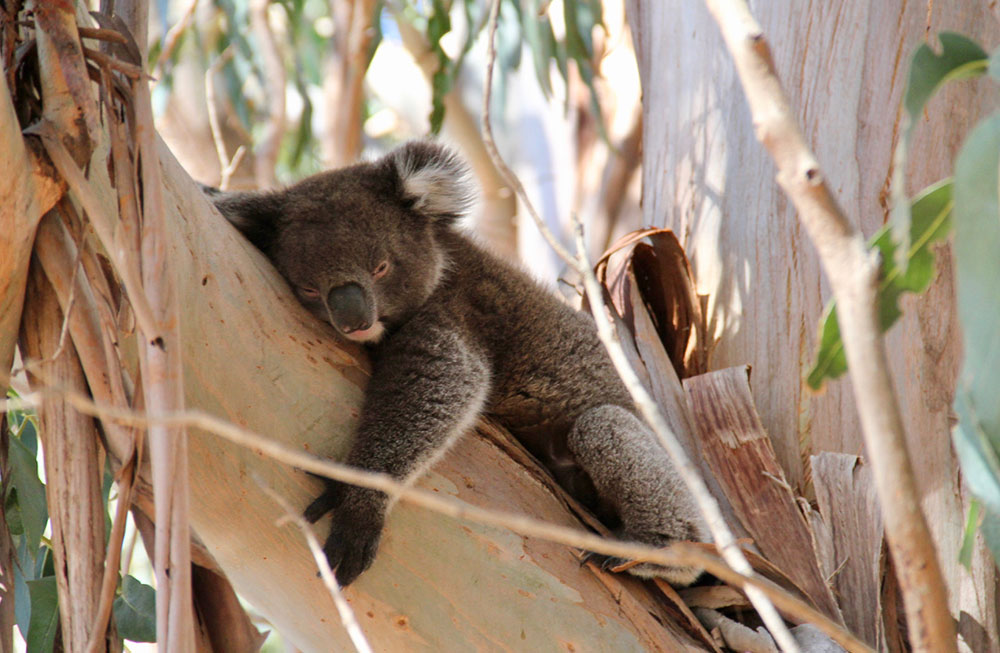 He trained the first truffle detection dog in Australia that found the first truffle grown in Australia! He also continues to train dogs to detect water leaks for Sydney water, among other great achievements!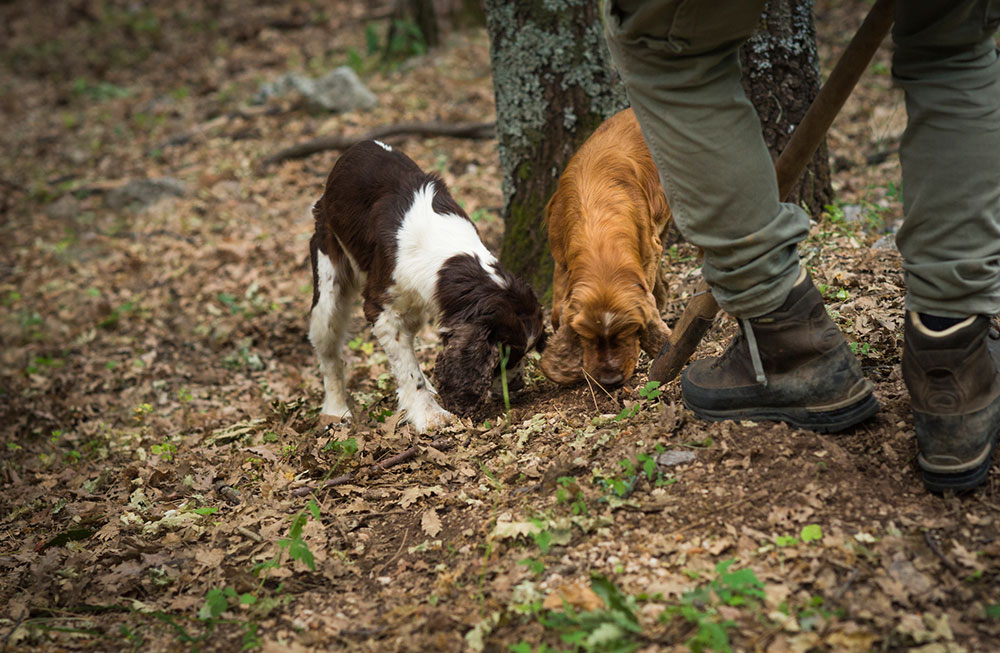 Truffle Hunting
Steve & Vicki are also passionate about giving back to the community, a couple of projects that we particularly resonated with are as follows:
How they are supporting the Australian Community
Animal Conservation where they provide training to handlers and their dogs for scent detection of various endangered mammals, bird species, reptiles including detecting pests that are a risk to the endangered species.
Defence Community Dogs where they provide training to inmates of NSW Corrective Services to assist with the handling and training of rejected dogs who are then provided at no cost to serving and ex-serving Australian Defence Force (ADF) Members, who need physical and emotional support for mood, depressive and anxiety disorders; including PTSD.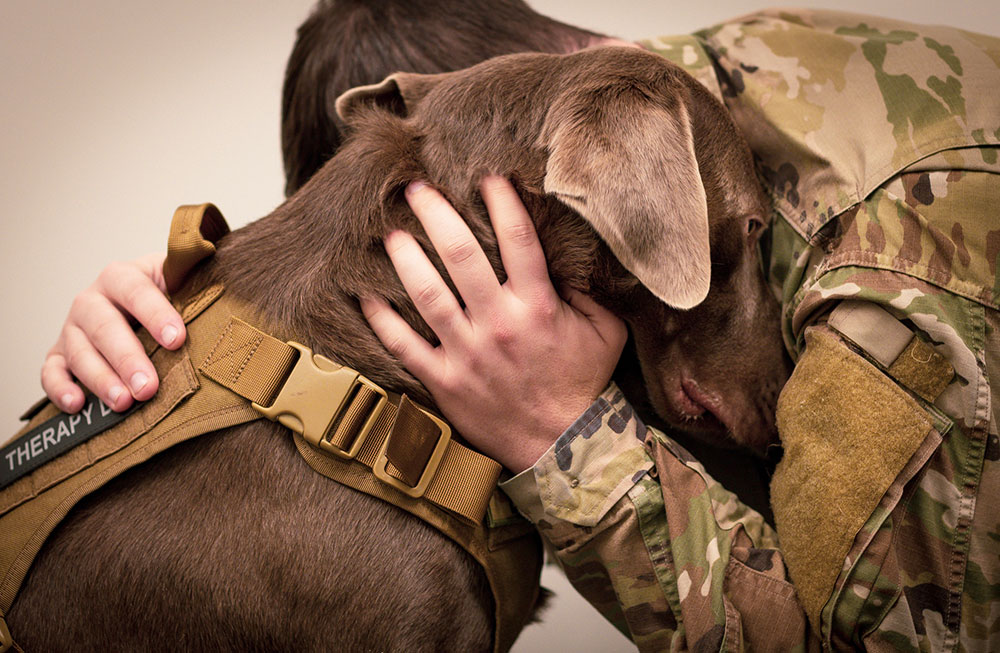 Recommended Read:
Vicki Austin's guide on how to stop your dog pulling on the lead